Tagging Building Pads in Revit® – A Custom Dynamo Script Wrapped as a Gift
UPDATE: We added the option to change the location of the text using a dedicated parameter in the Dynamo player.
Our focus in this series of posts is, through practical solutions to real-world problems, 4 to help landscape and site-design professionals get the very most out of adopting a BIM approach in their work. As such, when our latest appearance on Revit Pure Live (RPL) turned up an issue not directly related to Environment, but most definitely relevant to our community of users, followers, and readers, we couldn't pass up on the opportunity to chip in. As you might expect from our team of Revit-loving experts, we not only found a solution, but also packaged it up so anyone who needs it can easily implement it.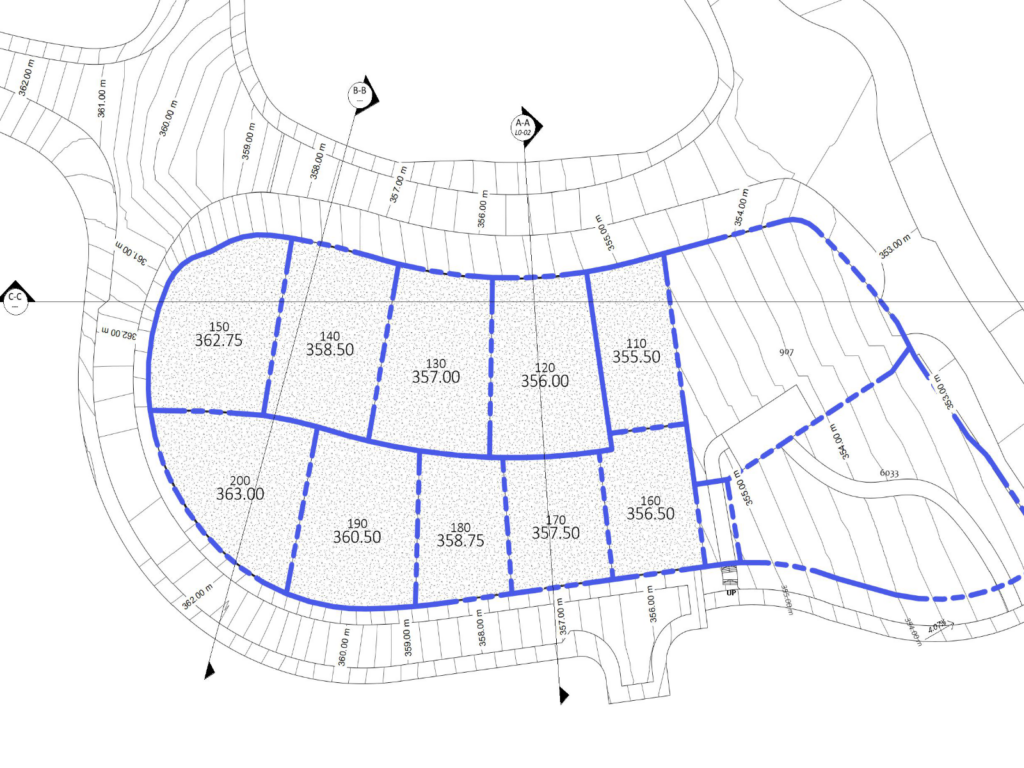 Read more

"Site Modeling in Revit® – the Environment Way"
05-Mar-2022