As 2021 fades into memory and the opportunity presented by 2022 looms large before us, we're grabbing the new year with both hands by including the Environment community in our development plans. Yes, we've decided to give you, our matchless group of customers, fans and LinkedIn followers, the chance to be heard and let us know which of our potential features would best serve your needs.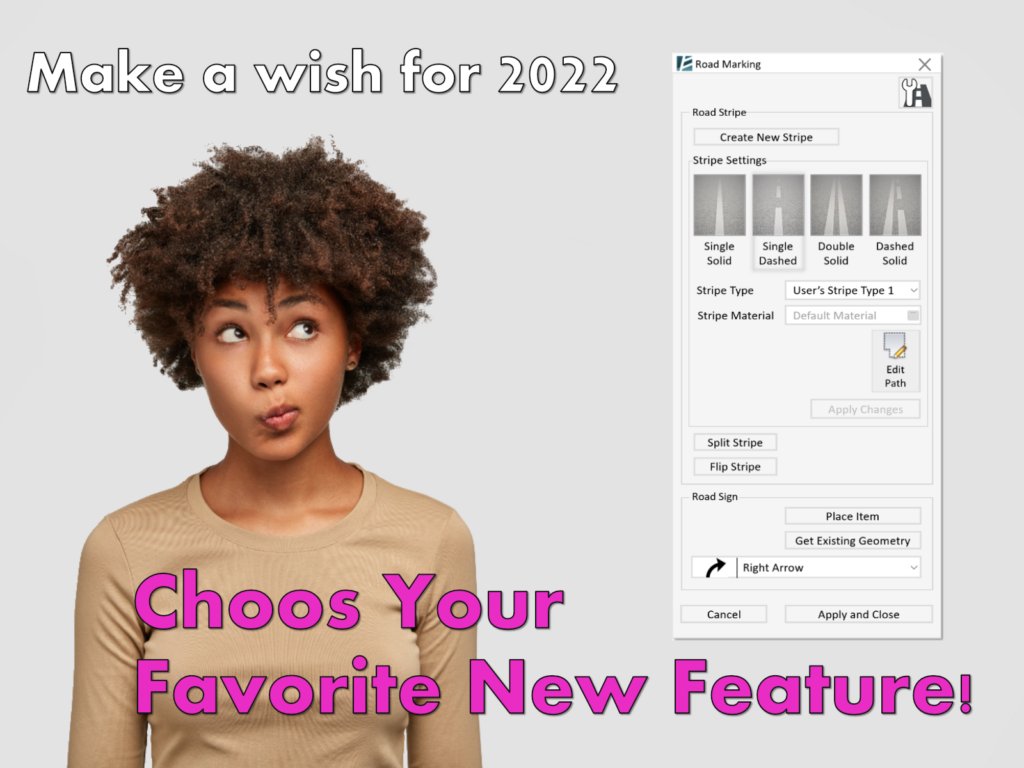 The list below represents only a small portion of the many great things we have planned for the coming year. While counting off our list of ideas on how to improve the BIM for landscape design workflow would probably take us into 2023, after receiving numerous requests for the following features, we're committed to developing them sooner, rather than later. However, we're having a hard time deciding which one to develop first 😉, and what better way to get help than to ask you:
So… Which of the following features gets you the most excited? Which of them will help you the most? Take a look at the features, make your decision, and place your vote here.
Surface Based Ponds – Instantly model bodies of water. Simply select any sloped surface within your Revit model and create a water-body mass based on a pre-defined water level (as a Revit element, this will also, inherently provide the body of water's volume).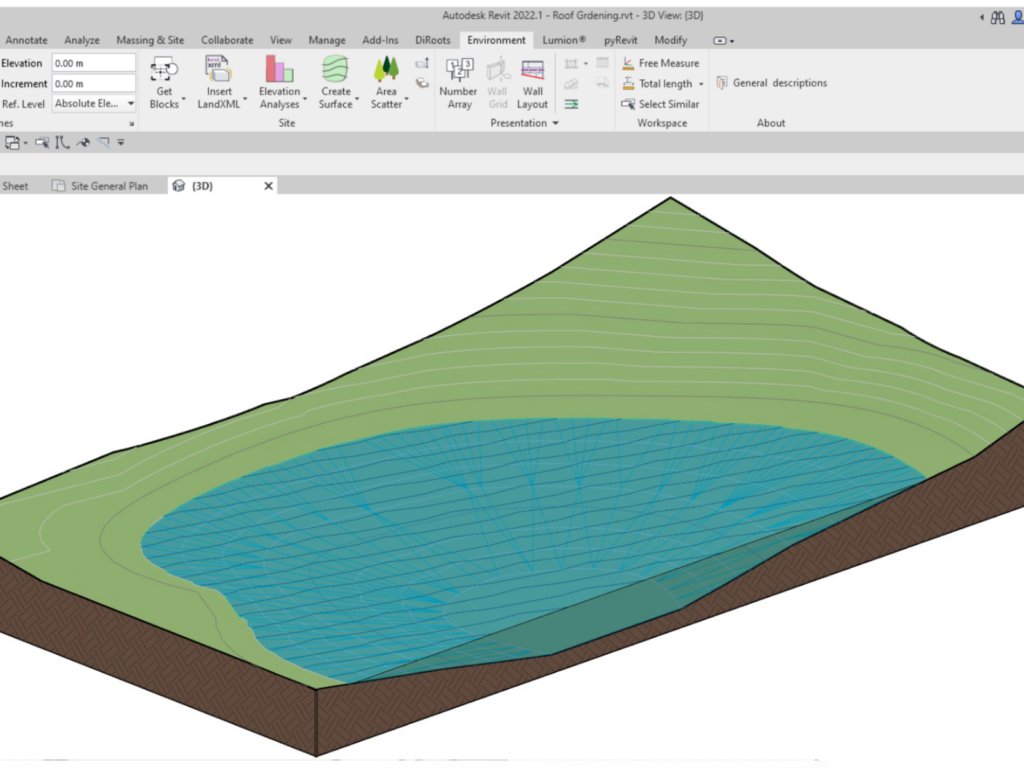 Add Text Parameter by Block Attribute value ('Get Blocks' improvement) – Will allow you to use / inherit / transfer existing parameters from CAD blocks in a linked CAD file, into your Revit® project. The parameters and their data will be attached to the families representing the CAD blocks.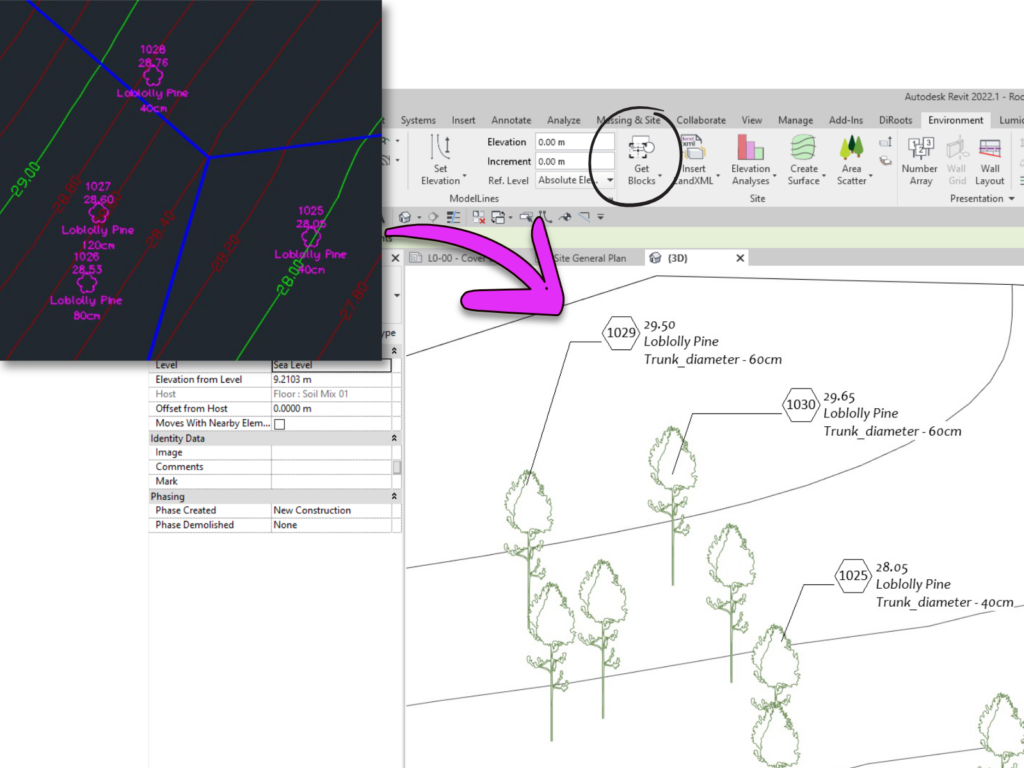 Explode Imported Topography – When importing a LandXML surface into a Revit® project, it is represented by a non-editable topography. The Explode feature will make the topography editable, while maintaining the original boundary and triangulation of the imported surface.
Road Markings – With this feature you'll be able to quickly create and present different road markings in a Revit floor, such as arrows, parking marks and dashed lines.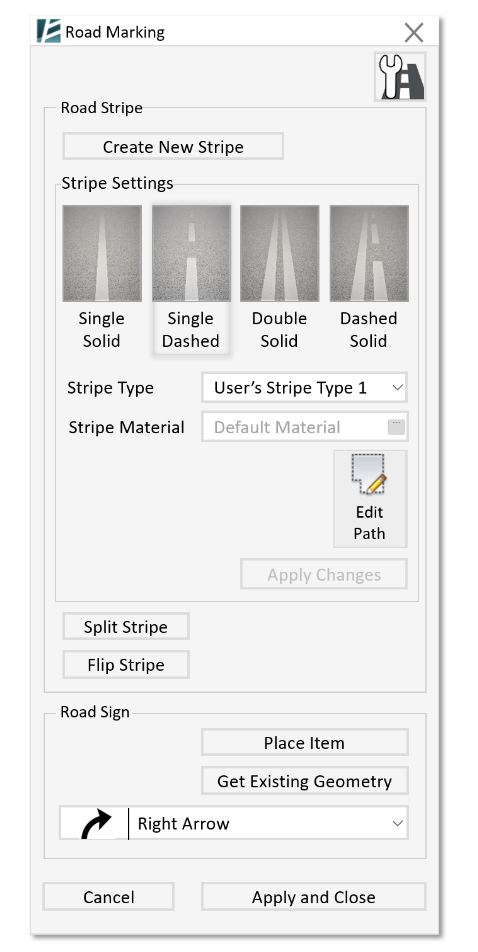 Edit Wall Slope in Place – This will allow you to manually create sloped walls by placing control edges on the top and bottom edges of the wall. Once in place, you can change the wall slope by pulling the arrows up or down until you reach your desired slope.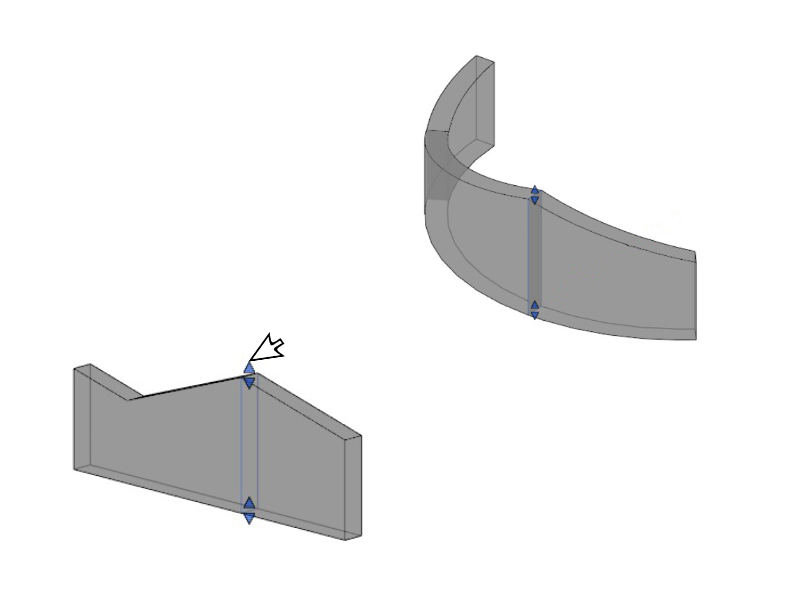 Can you choose just one? Don't miss the chance to vote!
Go to our LinkedIn poll and tell us what you think.
*Vote ends on January 17, 2022