In 2021, Environment further proves itself to be the best BIM software for landscape architecture.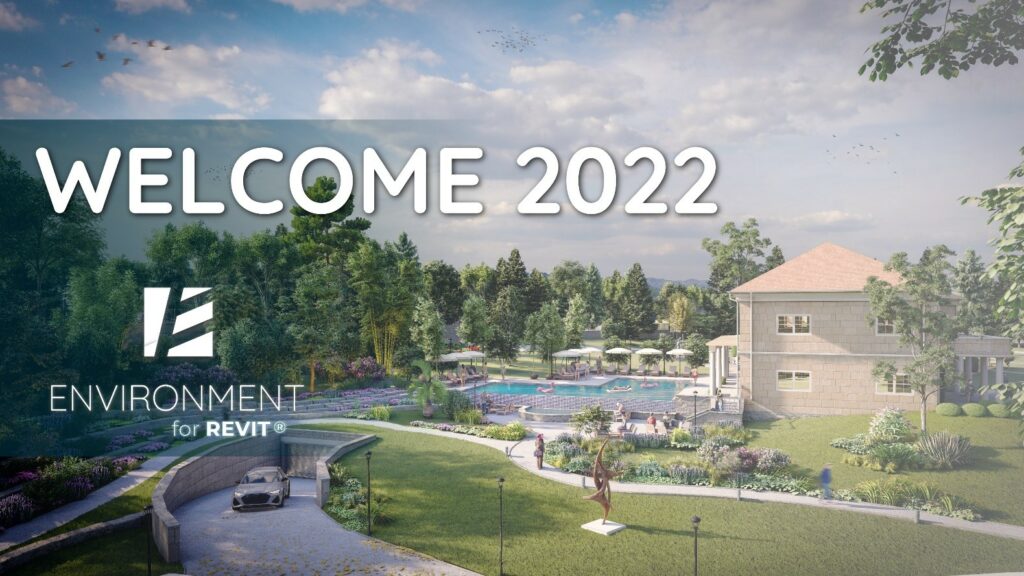 Time. They say that it flies when you're having fun. They've got it 100% right!
After recovering from the initial shock of the COVID 19 pandemic, and resulting lockdowns, social distancing, and what not, we hunkered down at Arch-Intelligence and went into overdrive. The result – 18 major new features, a multitude of improvements, enhanced usability, increased market penetration, expanding channels, and much beyond. What's more, with our incredible Arch-team, we had a blast. So, despite the continued COVID rollercoaster, 2021 has whizzed by, and we're revving up for 2022, which looks like it will leave '21 in plumes of dust.
Read more

"It's a Wrap – Environment for Revit® has a Stellar 2021"
31-Dec-2021