An organized scattering – Line Scatter

Use this tool to swiftly place any number of rocks, lamp posts, trees, or series of any other Revit family element, along a line, straight or curved. You can use splines, curves, use the 'Pick Line' option to use lines from your model, and best of all, you draw new lines and edit existing ones without having to exit the command.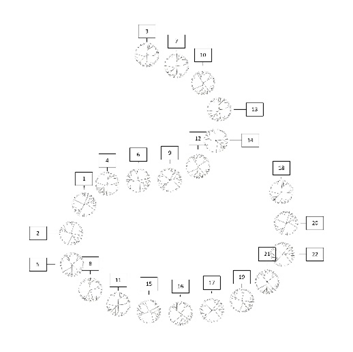 Done in a snap – Snap to Work Plane


Work planes are one of Revit's most helpful tools for landscape architects. With a few quick clicks (instead of many minutes of tedious work), Environment's "Snap to Work Plane" command lets you create work planes at the elevation of any edge in your model. For instance, use the command to easily create an eye-catching grass incline between an outdoor staircase and the surrounding pathways.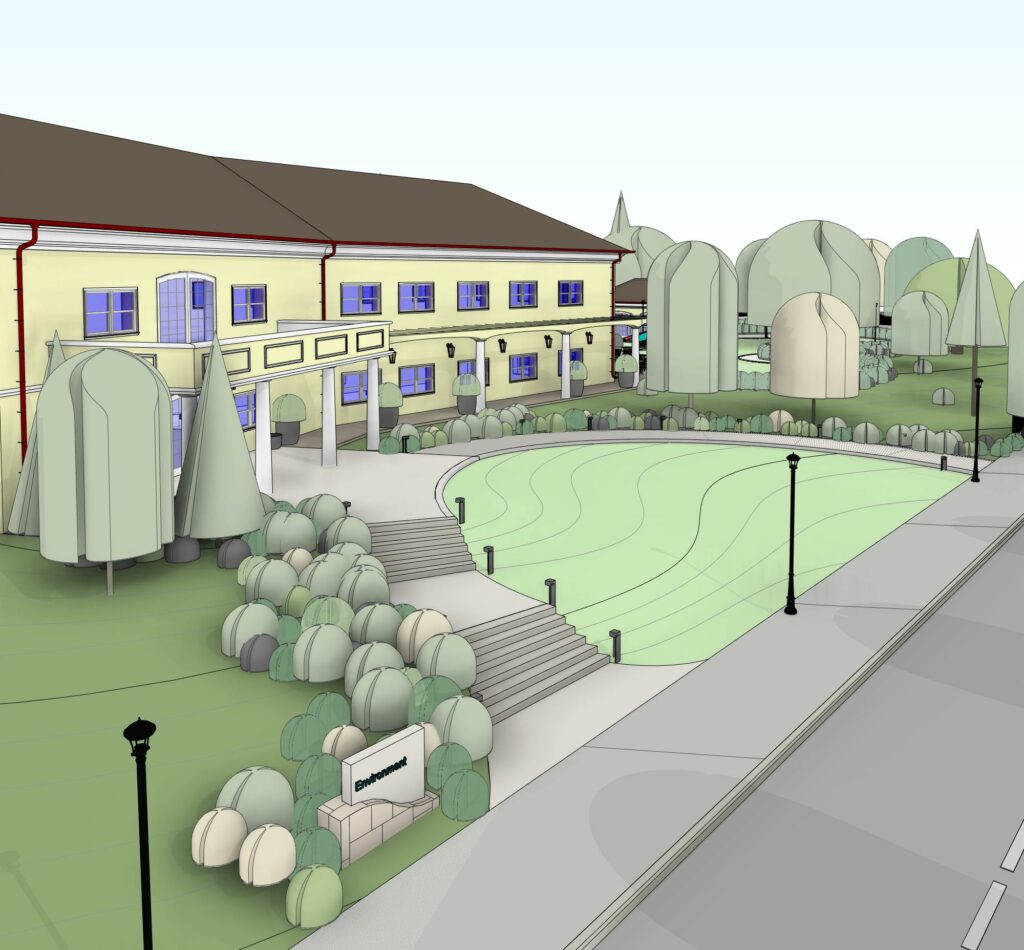 Reshaping your designs – Extract Contours


When designing landscapes in Revit, we tend to make changes to Topo-surfaces quite often. Keeping this in mind, over the next few months we will be rolling out new, advanced Topo-surface editing features, beginning with a tool that will convert an existing Topo-surface's flat, static contour lines into live, dynamic model lines. You can assign elevations to these lines and reshape or modify them as needed to design the topography you want.