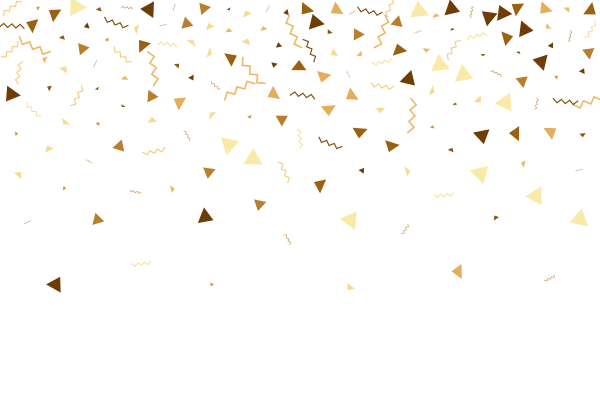 Celebrating our AU2021 Top Rated Class Award for our class- 'Landscape modeling in Revit with Environment tools: Overview and workflows'
We don't like to toot our own horns, but hey, our very own Nehama Shechter-Baraban crushed it at Autodesk University (AU) last month. AU attendees showed their love for Nehama's session by rating it as one of AU 2021's top classes, and AU organizers recognized this achievement by posting it on their "Best of AU 2021" page.
Way to go Nehama, and mountains of thanks to the entire Arch-Intelligence team for their ingenuity and hard work that make Environment possible. In case you didn't catch it yet, here is a link to watch the class on-demand and download class materials: AU 2021 Environment for Revit Workshop and Handout.